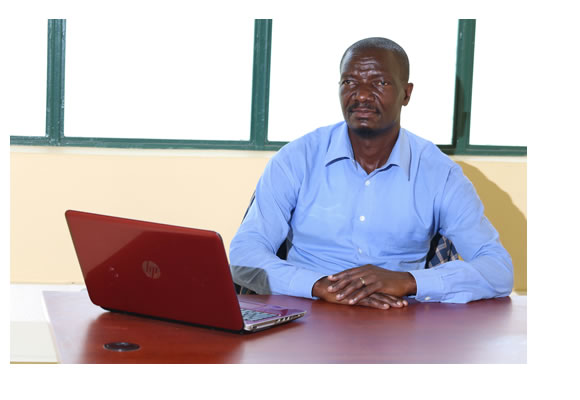 The department of Integrity and accountability was established in VGGS in June 2018. It was a brainchild of the trustees to establish a department that would enhance a holistic formation of students of Vanessa Grant in tandem with the school motto of 'Education today for leadership tomorrow'.
The department aims at nurturing young leaders who have influence, trust, honour, dignity, truth and authenticity as our pillars where:
i)    Influence- Establishes the purpose of power
ii)    Trust-Establishes healthy relationship
iii)    Honour-Establishes self-worth
iv)    Dignity-Establishes our identity
v)    Authenticity-Establishes good character.
The activities of the department are as follows:
i)    Staff training
ii)    Student training on leadership and integrity
iii)    Coordination of Faber and infinite programme
iv)    Nurturing leadership in all departments in VGGS.
The department of Integrity and accountability partners with the department of Chaplaincy in its operations in school in carrying out different activities like trainings and guiding and counseling. The department also partners with Transparency International that provided guidance on the topics of training for young people before the VGGS tailored syllabus was adopted.
The departmental motto is 'nurturing transformational leaders'. This aims at bringing up young people at VGGS to be leaders of a unique character, ready to take up leadership as a responsibility to serve with trust, loyalt, faithfulness and courage.

BENARD WAFULA
IN-CHARGE.